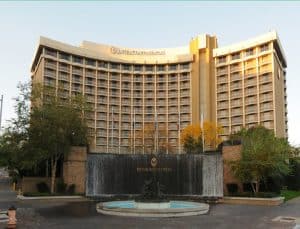 MIB Community Banking Conference
The MIB Community Banking Conference is going to be held August 25-27, 2021 at the Intercontinental Hotel on the Plaza in Kansas City, MO.
This will be the same great conference with the same great content you have come to expect from MIB.
If you have any questions regarding the conference or to inquire about sponsorship opportunities, please contact Donna Harden (dharden@mibanc.com).
Check back for registration information
Or go to kansascityic.com and use the code CBC when booking your room.