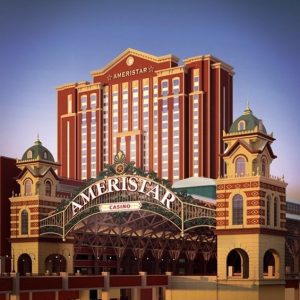 MIB Community Banking Conference.
The first of two MIB Community Banking Conferences is going to be held August 21-23 at Ameristar Casino/Resort/Spa in St. Charles, MO.
This will be the same great conference with the same great content you have come to expect from MIB.
If you have any questions regarding the conference or to inquire about sponsorship opportunities, please contact Donna Harden (dharden@mibanc.com).